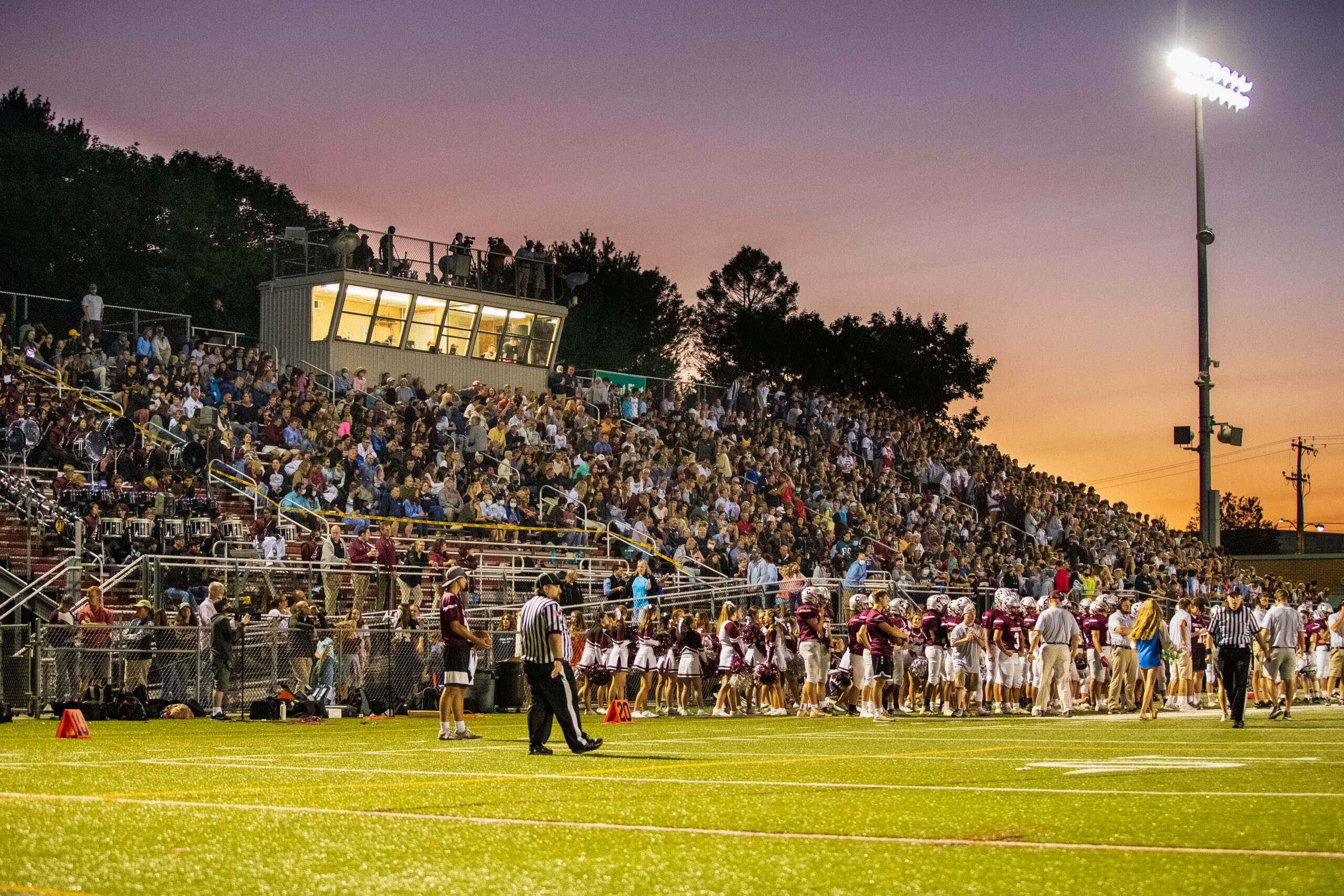 MARK YOUR CALENDARS!  We are excited to announce that on Saturday October 7th, we will be hosting our first ever
STOGA BOWL at Devon Bowling Lanes.

Click below for more details and to RSVP today!

You are Invited to Join the Conestoga High School
Football Players and Coaches for a FREE Youth Football Clinic
on Sunday, October 22nd.
Click below for more information and to register today!

See below on how you can keep up with all the latest
Stoga football news and events
Join our Remind Test Messaging System- stay updated on important information and reminders about practices and events.

Simply text @stogafb to 81010.

Follow us on Instagram (@stogafootball) and Facebook (https://www.facebook.com/stogafootball).
Click on the button below to get be added to our email distribution list.

Saturday, Aug 19th (9am) - Stoga at Unionville - SCRIMMAGE
Friday, Aug 25th (7pm) - Stoga vs Owen J Roberts - HOME GAME
Friday, Sept 1st (7pm) - Stoga at Haverford - AWAY GAME
Friday, Sept 8th (7pm) - Stoga at Springfield- AWAY GAME
Thursday, Sept 14th (7pm) - Stoga vs Upper Darby - HOME GAME - BLACK OUT GAME
Friday, Sept 22nd (7pm) - Stoga vs Radnor - HOME GAME
Friday, Sept 29th (7pm) - Stoga at Ridley - AWAY GAME
Friday, Oct 6th (7pm) - Stoga vs Father Judge - HOME GAME - SENIOR NIGHT
Friday, Oct 13th (7pm) - Stoga vs Garnet Valley - HOME GAME
Friday, Oct 20th (7pm) - Stoga at Penncrest - AWAY GAME
Saturday, Oct 28th (1pm) - Stoga at Lower Merion - AWAY GAME